Investment Platform / Wrap
Our Investment Platform or 'Wrap' option provides a single, consolidated view of your entire investment portfolio offering some very useful advantages:
A range of tailored, diversified, risk graded portfolios.
Online access and valuations available in 'real time'.
Access to significantly low portfolio charges and world class investment managers.
Streamlined management of your investments ensuring you are not exposed to any undue levels of risk.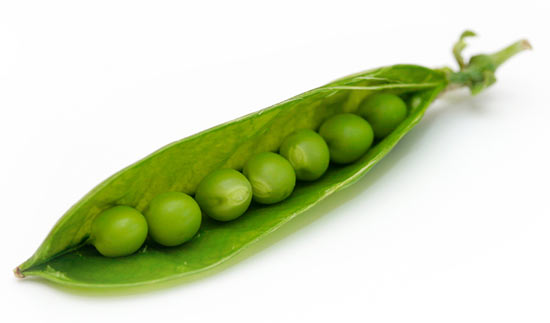 "A wrap account is an administrative service that combines – or 'wraps' – all of a client's investments into a single account. This means that their total portfolio can be viewed at a glance and involves a huge reduction in the amount of paperwork. It is not a product in which to invest, but rather a service.
"Available online, a wrap allows advisers to manage all their clients' assets in one place, whether these are held directly or through a 'tax-advantaged' wrapper such as an ISA or a pension. 24/7 access to client portfolios allows them to offer a more efficient and valuable ongoing service than has historically been possible."
Nucleus - Oct 2006
A Wrap might not be suitable for everyone but we will advise whether it is suitable for you after a full review of your circumstances.
For a free initial chat to discuss your individual requirements please call us on 01903 770767 or contact us for more information.